Regular price
$165.95
Sale price
$105.95
Unit price
per
Sale
Sold out
Finally... The Octoplushie went SUPER-SIZE!
Introducing the ultimate cuddle companion with our Super-Sized Octoplushies!
They will bring a touch of fun and whimsy to any room, and allow you to express yourself in a playful way.
Get the emotional support you deserve during tough times! Great gift for yourself or the people you love the most!
CARE INSTRUCTIONS
- Squish Often
- Cuddle Daily
The estimated delivery time is 10-20 business days.
FAQ: Why is it so expensive?
Because of costly shipping due to package size.
View full details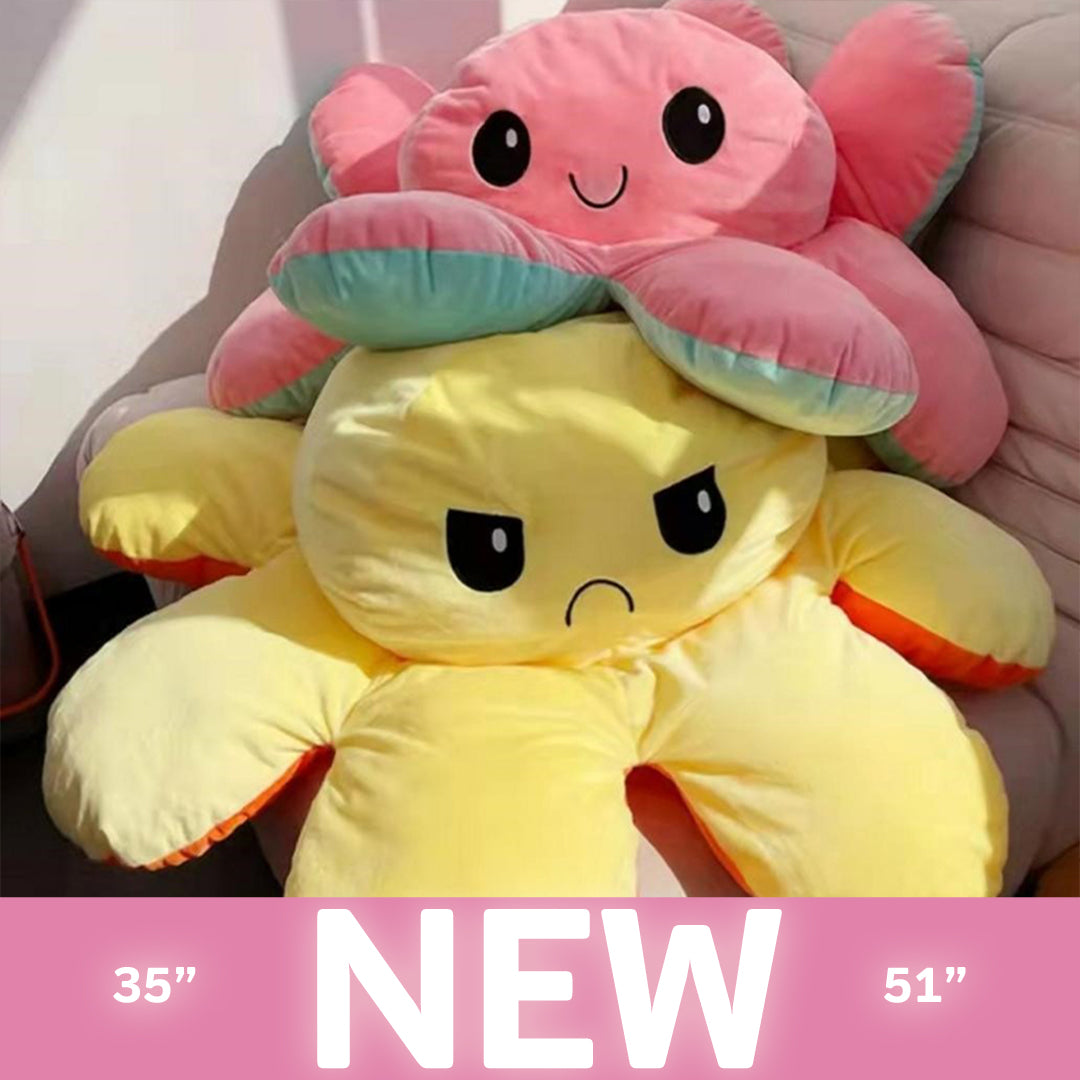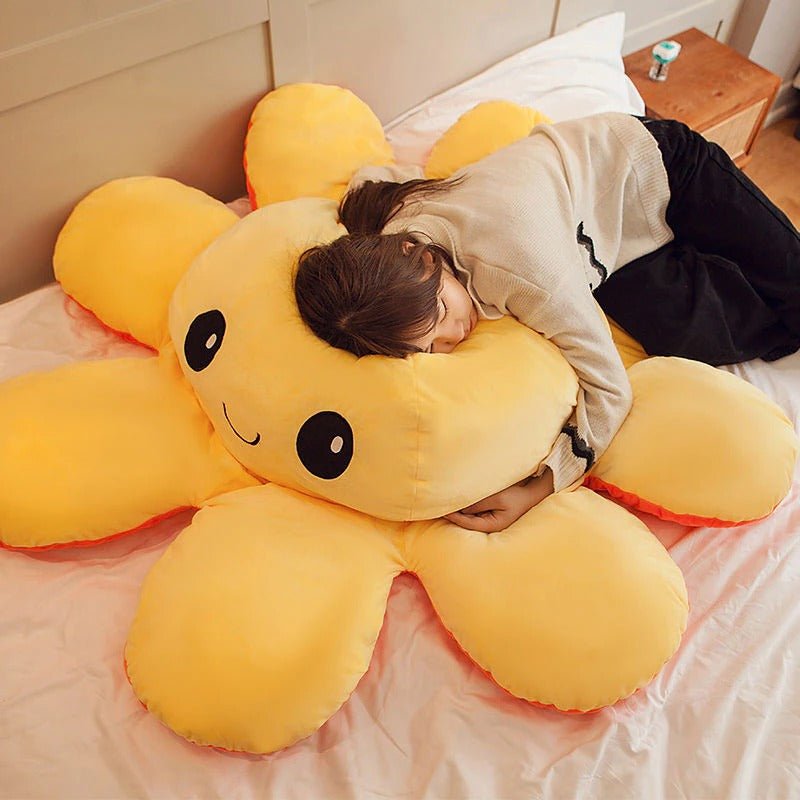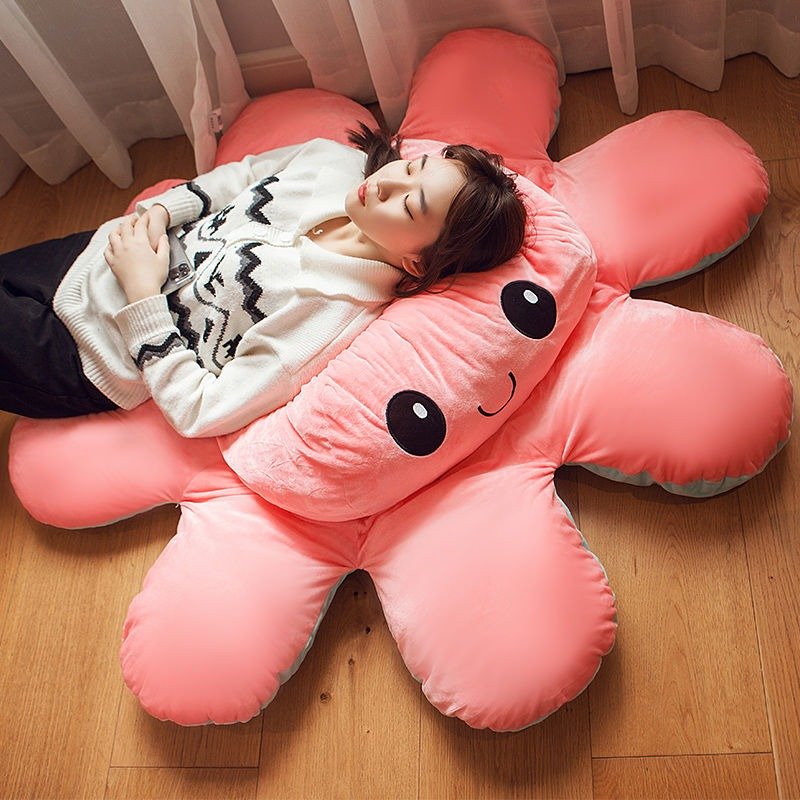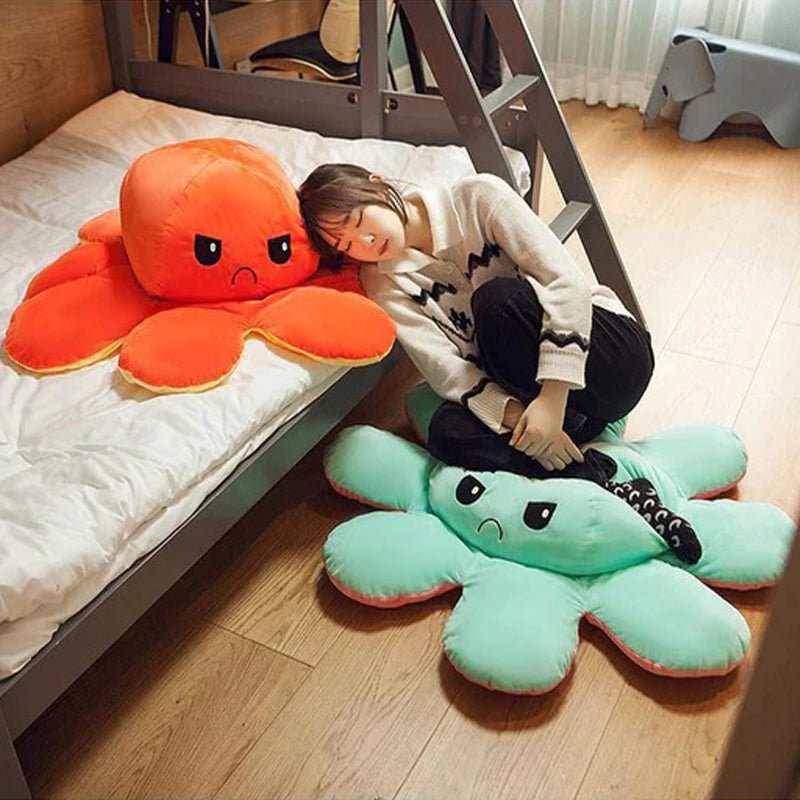 Mystery Box
Because we know that our customers enjoy receiving gifts, we offer mystery boxes. Inside you can find products that are worth more than $60 and that will go along perfectly with your other plushies. Most of our customers are pleased with the gifts they receive. Join them.
Size S = $25+ of Value
Size M = $50+ of Value
Size L = $60+ of Value
I want one